The Rev 4.0 AXLR8 Checkpoints are out there with more range and a new robust all-weather design. They are just as popular indoors in warehouses and retail stores as they are outdoors in a festival field.
Staff check in, out and about
Staff can easily check in, out and about at remote locations.
In Rev 4 we have answered all your time and attendance wishes for this device. You can install then in those visible or invisible places at your client sites and other venues using both screws and adhesives – all designed taking account of your feedback.
Sealed in and waterproof, the new AXLR8 Checkpoints are proven in shops, outside walls, warehouses and outside in the winter. As your staff swipe their mobile past them prove their presence, the recordings are saved centrally in AXLR8 cloud so that you can see who arrived when and where there are any attendance problems that need speedy attention.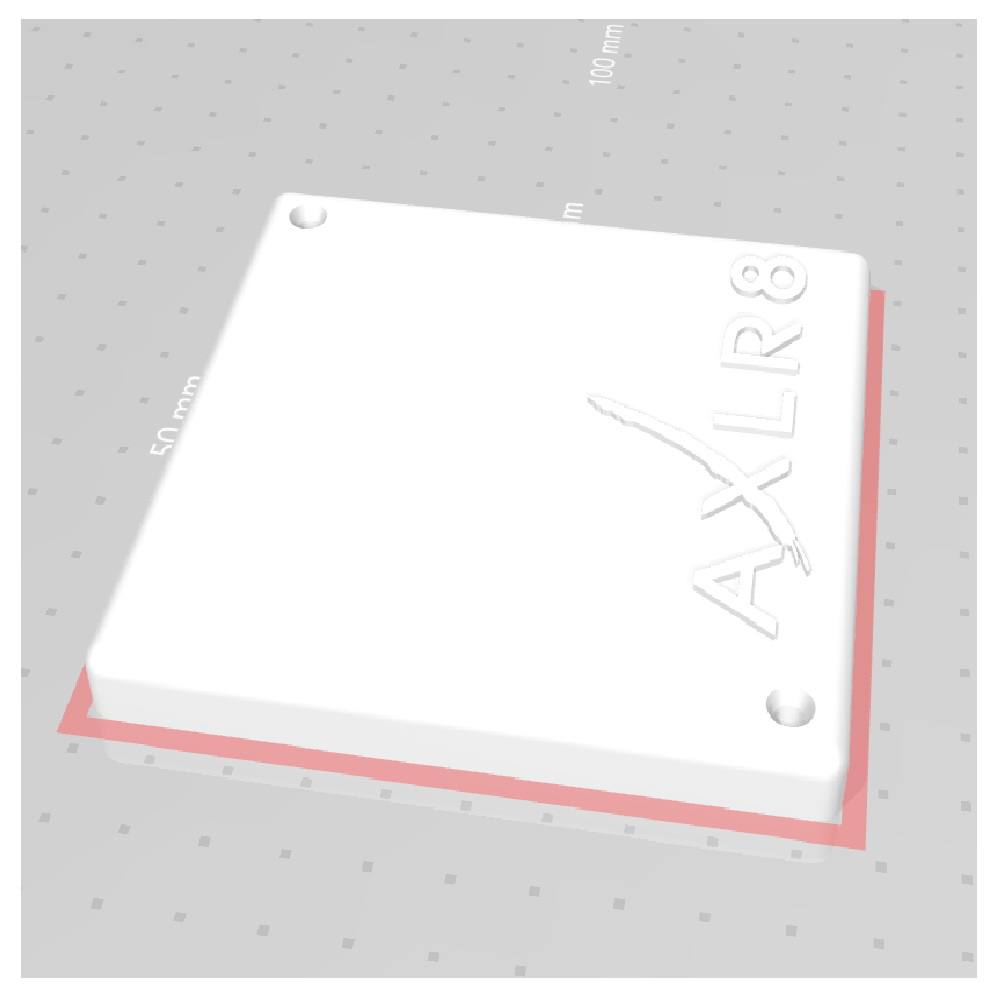 We look forward to further ideas for improvement. Thanks to Sam the CADCAM and 3D and all clients who gave us such useful feedback over the last couple of years. You know who you are!
Read more about AXLR8 Checkpoints here.