The AXLR8 Applicant Tracking System
is designed to help you recruit the best and make sure
the candidate journey is as enjoyable as possible…
Who can use AXLR8's ATS?
 Any employers who have either permanent or a high turnover of staff, employees on zero hour contracts or have employees that need to be vetted in highly regulated environments can benefit massively from AXLR8's ATS.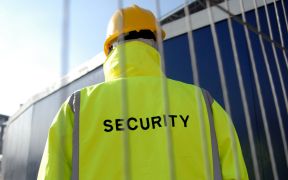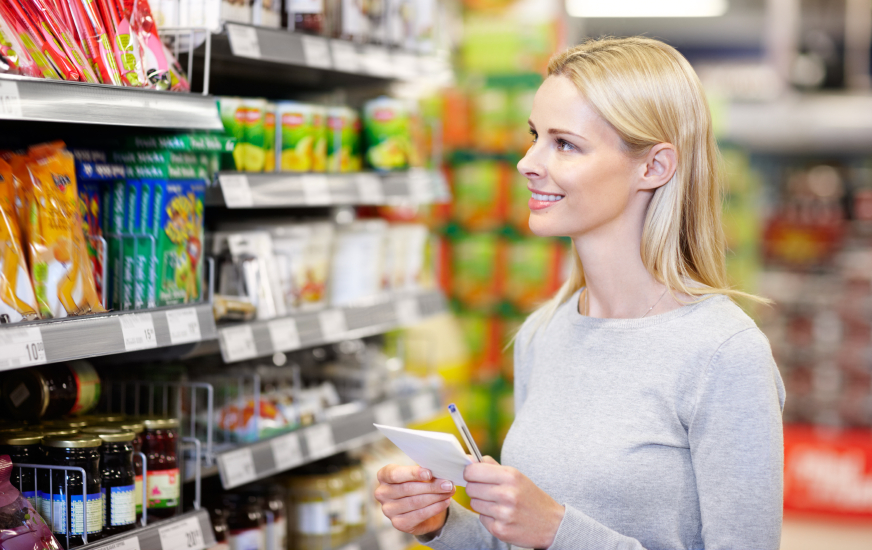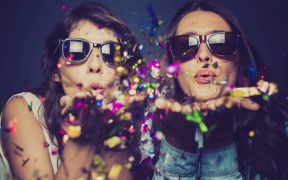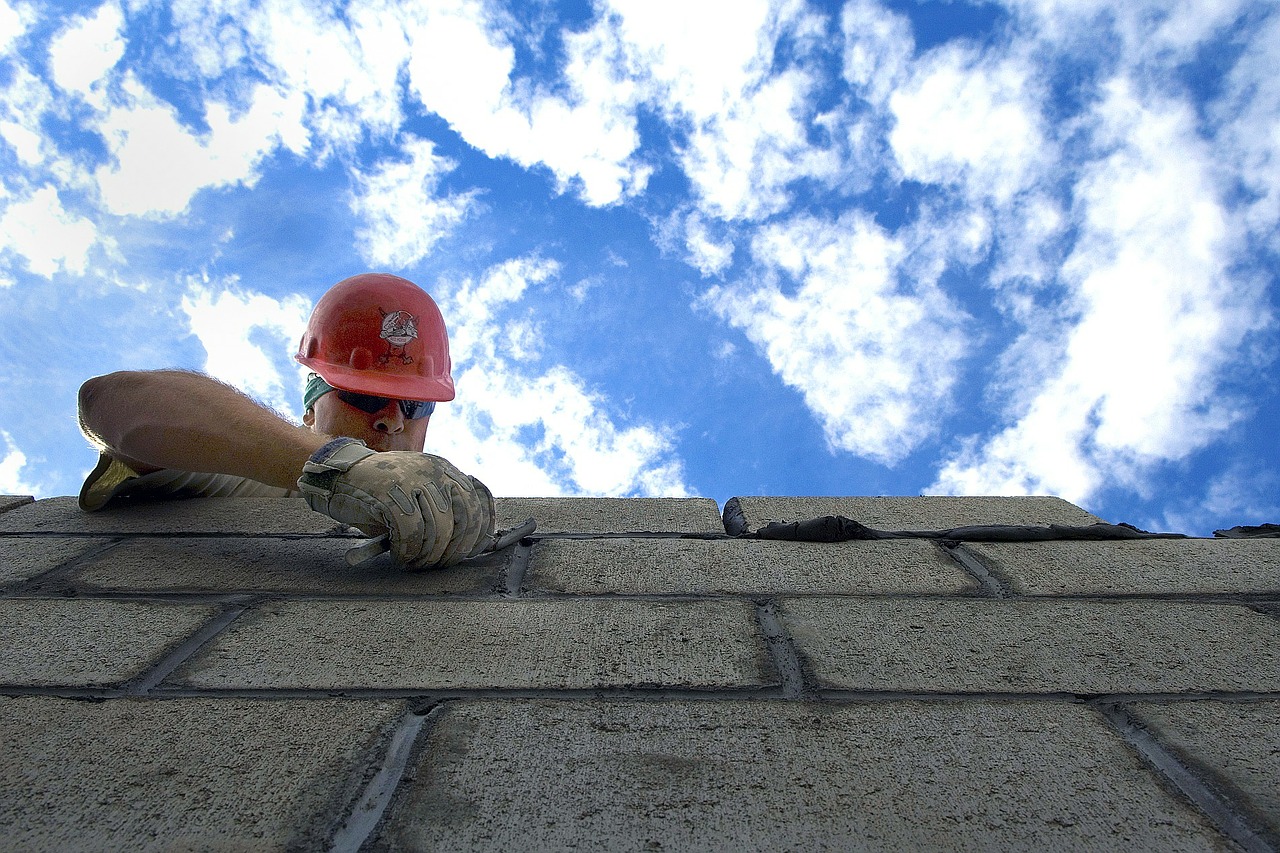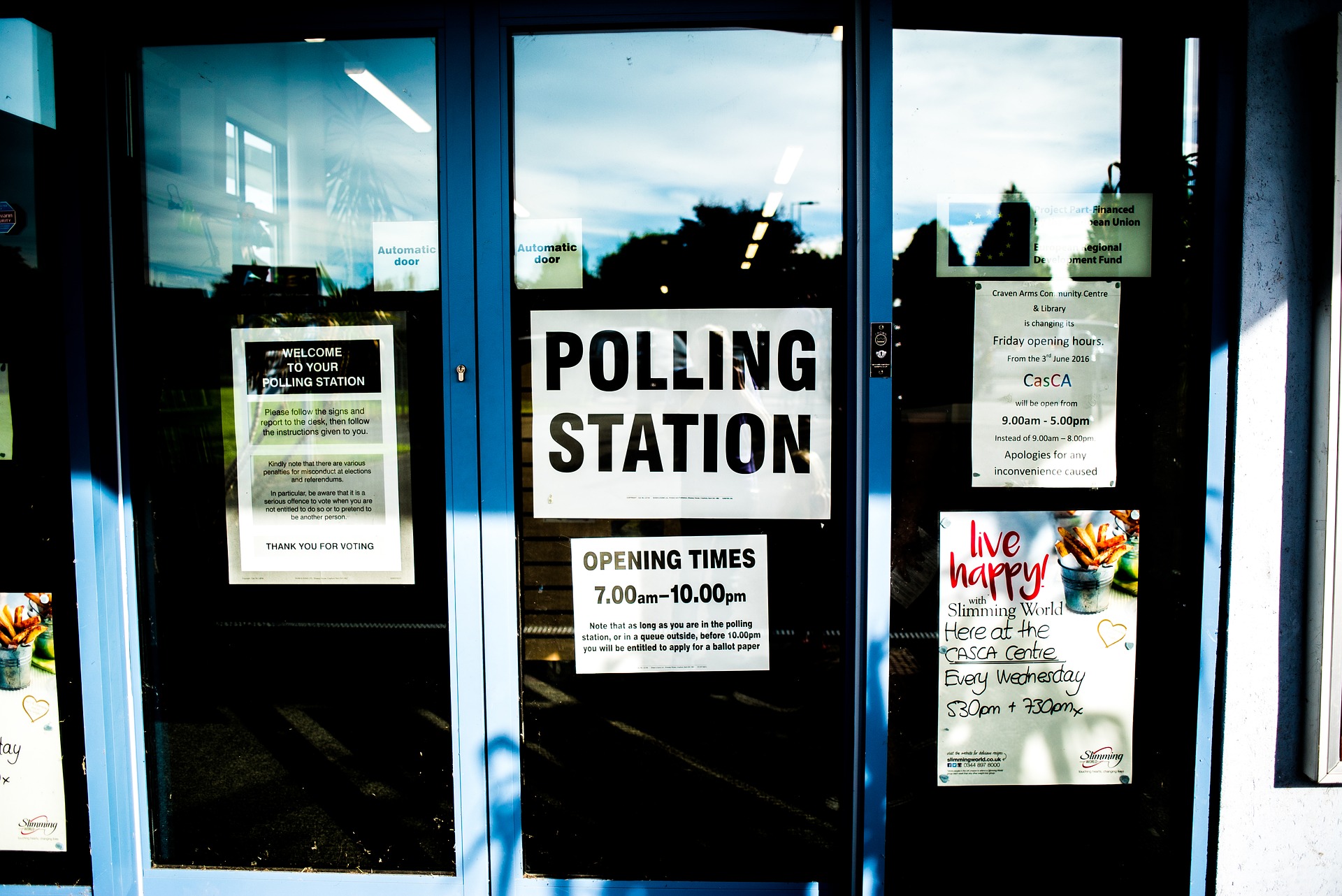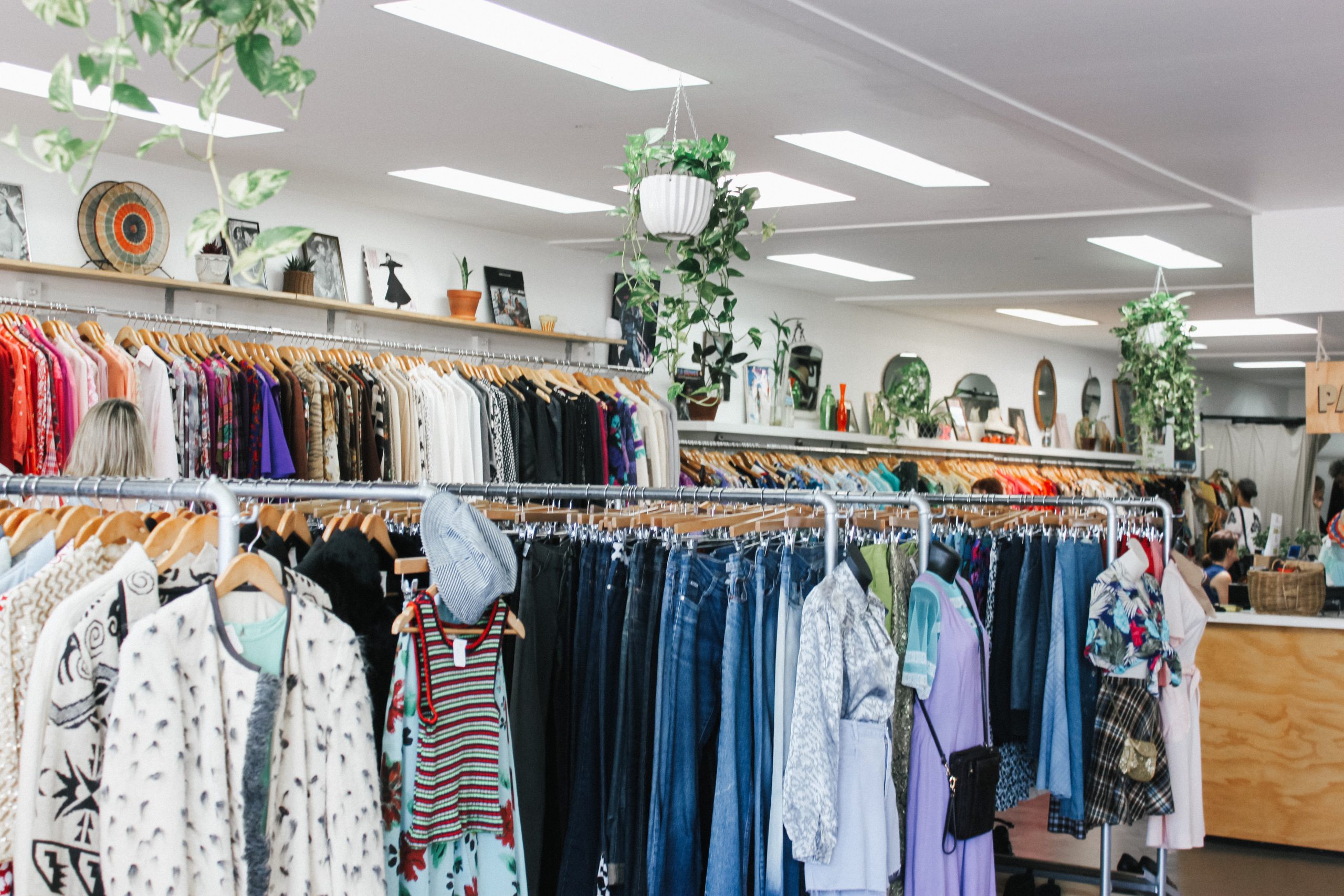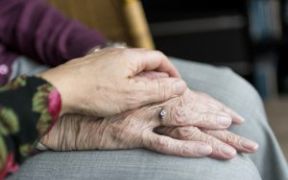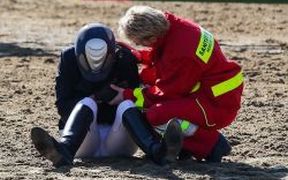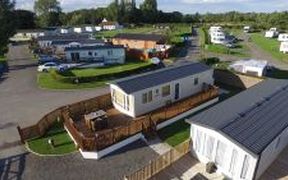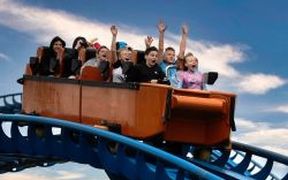 Workflow automation
Automated reminders and progress check messages for applicants expedite the process so people feel welcome and informed of progress in every journey.
With less "admin grunt work", you will have more "people time" with applicants and clients. Much of the recurring messaging is automated through building templates (for example: "Thanks for your application, George,…" or "You have been invited to interview.", etc.). Also, you can set up diary reminders and tasks as well as sending out newsletters and manual messaging. These can be emails, texts or other media.
The AXLR8 system including workflow automation, messaging and application forms can also evolve with your business. Thus the applicant journey can constantly improve!

Some of the features
Post jobs on multiple media.
Web based forms where candidates begin their application journey and later re-engage to complete their document uploads and further details.
Build as many application journeys as you wish. build in forms, newsletters, zoom interviews and in-person meetings and many other stages.
Links to online video interview automation like Willo
Application Form Builder includes a variety of fields and the ability to add custom data fields of your own.
Multiple styling elements and options to fit your branding.
e-learning modules help induction and further staff development complementing your in-person, classroom-based training.
Full BS7858 Vetting system to make sure you have the necessary audit trail.
Job application status tracking for all candidates throughout their life cycle in your organisation.
Many hundreds off features including local training and support services as well as online seminars if you prefer.
AXLR8 Report Builder allows you to customise your HR management reporting and focus on KPIs.
Watch these short animations below on how the AXLR8 ATS works