AXLR8 Stadium Maintenance App
AXLR8 have created very simple, easy to use apps for maintenance, safety hazards, incidents and fault reporting. The AXLR8 Stadium App allows busy mobile staff around the grounds to report faults, collect data, test and maintain installed equipment and log all the information remotely from their smartphone.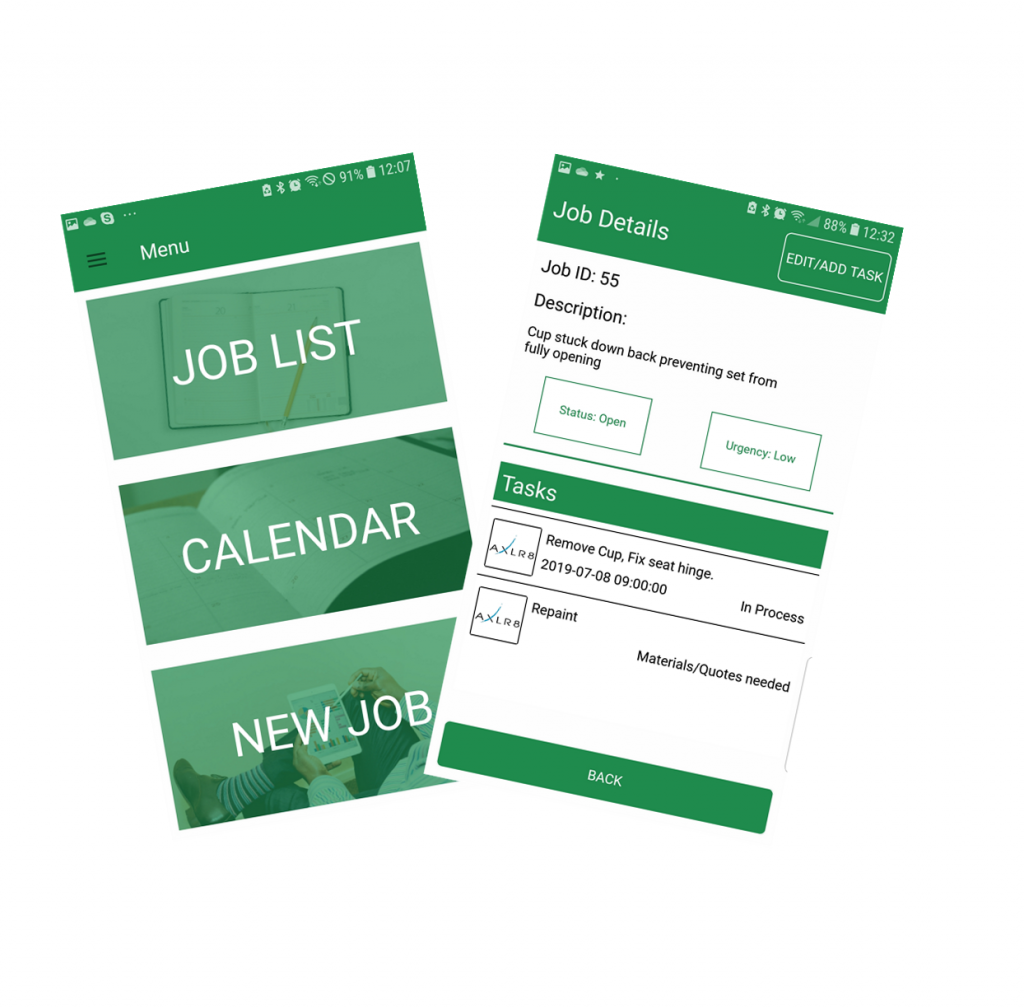 What does it do?

The app allows people with no IT knowledge to be your eyes and ears reporting faults, incidents, breakages, hazards, etc. around your stadium and facilities.
Fault and other reporting: one click to report a fault take picture(s) or video(s) and log the problem with any associated information required. This creates a "job" to fix, replace, etc.
Job tracking: my list of test and maintenance jobs for today.
Calendar: what am I doing tomorrow, this week, etc.
Servicing and Testing: allows reporting of test results as well as up to date schedules of what tests are needed for every piece of kit (equipment, vehicles, assets, tools, etc.). Test question customisation, Test results, test certificate printing and many more features so you know the state of your inventory and estate.
Private messaging facility: AXLR8 Chat provides a private chat facility for your team.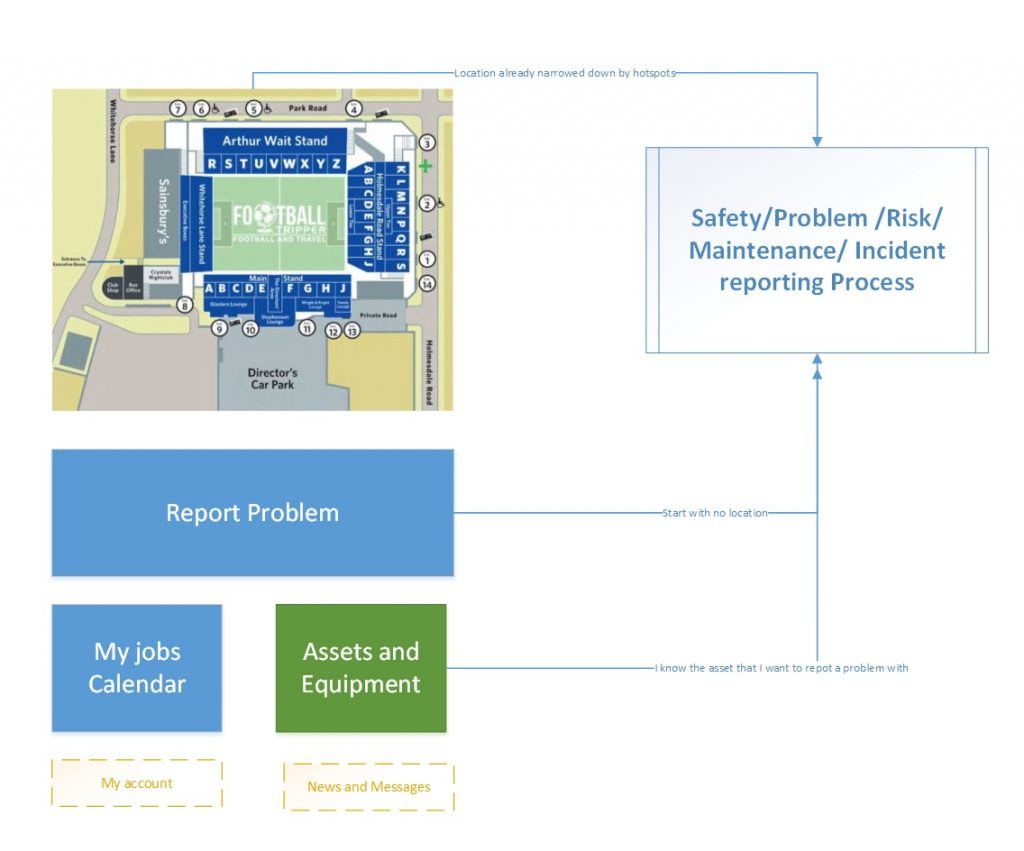 The app has simple entry points and workflow for any staff member (once they are logged in). These link to smart AXLR8 systems and may be linked to third party services, too.
If you would like to trial the app for your stadium, please email sales@axlr8.com or call 01344 776500.