Event Security Staffing Systems
AXLR8 Event Staffing for security companies is a comprehensive system for driving your business forward.
AXLR8 specialise in event staffing management systems. It is a cloud based service that covers all of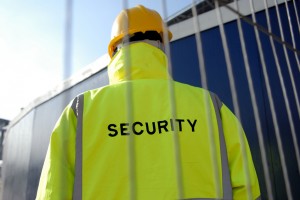 the functions for running an event staffing agency. Facilities which you will be able to see in an online demonstration include:
Staff application forms and recruitment processing
Staff Vetting to BS7858:2012
Staff portal (with all past and present bookings, payroll, shifts to apply for) and many other functions
Event creation and management
Event qualifications search for staff (e.g. all staff on this part of site must have a stadium induction card, NVQ in spectator management, SIA badge etc.)
Search for qualified staff
Booking onto multiple roles and pay rates
Prevention of double booking by excluding impossible clashes
Automatic event staff booking confirmations
Mailing facility for staff to inform of events
Auto emails to confirm staff attendance and SMS Text confirmations
Payroll rates roles and hours worked fed into Payroll processing
Staff qualifications and expiry dates
Staff availability
Staff ratings
Staff discipline recording
Staff details including education, previous jobs files linked with documents for references, passport   pictures and other ID, certificates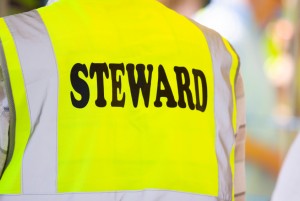 http://www.spectatix.co.uk/employee_software_event_staff.asp
AXLR8 systems are made for business critical applications and can replace custom ones which become very expensive with modifications. Most things you would have written by programmers are "out of the box" with ours. We are also the author so we can change it for you.
Case Study: Staffing Case Study