One of the biggest problems faced by Park Homes in the current climate is recruitment and retention of staff. A streamlined application process is essential.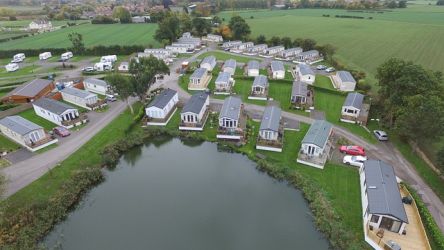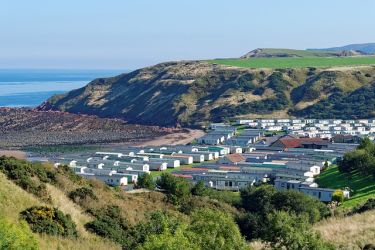 The AXLR8 Applicant Tracking System (ATS) provides you with a customisable application form to add to your public website. Applications feed into the back office system, alerting you to each new application with a system of trigger emails. Increase the volume of applicants by creating a QR code direct from the AXLR8 system for prospective staff members to scan and complete the application form onliine. Use our partner Willo's video interviewing software to speed up the recruitment process, and our vetting module to ensure that your applicants meet all necessary standards.
Once the contract is signed and sealed, use the e-learning module to get your new recruits up and running as fast as possible. They can do the study when convenient to them, and receive your own company's qualifications.
Lastly the staff management and booking area of the system easily allows you to assign shifts to your workforce. They can accept or decline as appropriate via their own portal, and then check in and out by scanning on their App; this then feeds through to payroll, which can be exported to your chosen Payroll system for payment to be made.