Our clients that are currently signing up new prospective staff members on a mass scale at job fairs or recruitment days are reaping the benefits of using a QR code.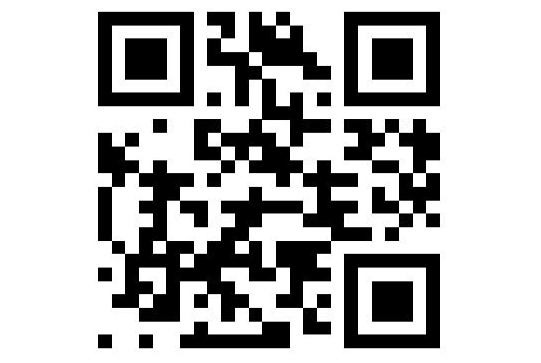 The QR code can be created directly from the AXLR8 ATS system. Have it printed on the desk, so candidates can scan this and get a direct link to your application form, complete the form on their mobile device, freeing up your staff for other questions.
Creating a job role specifically for Job fair applicants will help track how effective these are.
A client tested this at a recent job fair and believe they had 50% more applicants than from previous job fairs due to the ease of application without having to ask their staff how to apply.