Thanks to all our clients and their staff for the feedback on the previous version of the App. I hope we listened!
We have spoken to the teams and directors of our clients and also introduced ourselves in public places to:
staff of clients handing out leaflets
security guards checking in at remote locations in the middle of the night
stewards at exhibitions, concerts and football matches
field marketing and merchandisers in-store
surveyors
etc.
A long list of great ideas and a few niggles have been incorporated into the new version of the app. Speed was a main target for our development team – but not at the expense of flexibility for each client to customise their staff experience.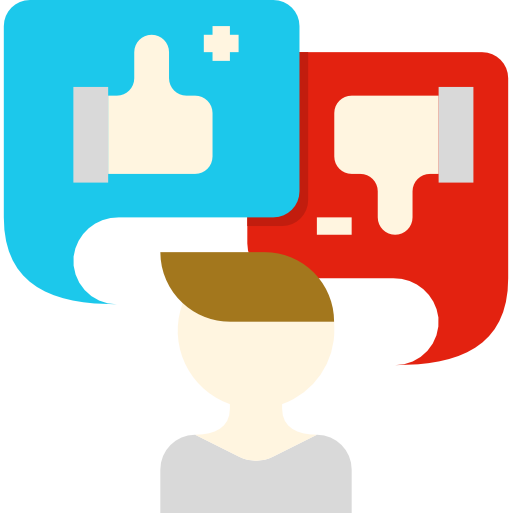 Categorising and Prioritising Feedback
Obviously we made sure all respondents were aware if what they were telling us about was a technical problem with the App or a judgement their employer had made. For example, if the AXLR8 client does not put available jobs on till the last minute, we cannot change that. They have probably had last minute changes from their clients. One big one from staff was not showing overtime on the payroll page immediately. I guess that is down to the speed of the process in the payroll department. We really cannot help if your employer chooses a picture of you that you hate. Upload some more and have a word with the HR folks if they override your choice.
However, there were real improvements that needed to be done as with every version. And you told us about them!
We have been testing the latest AXLR8 Staff App on Android and iPhones for the last couple of days. There were the usual upgrade glitches – the auto update did not load the new version on one of the test Android phones but we got to the bottom of it.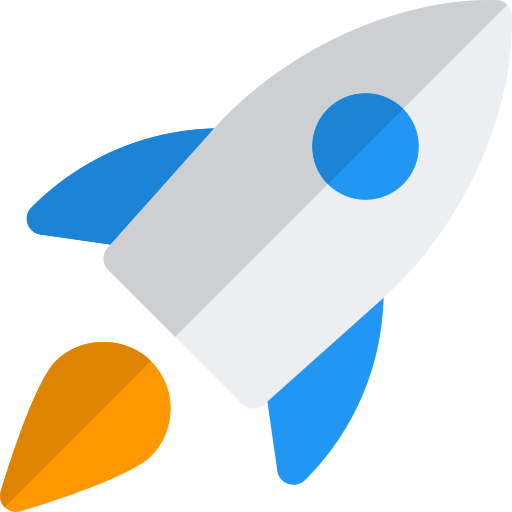 Speed
The speed improvements are remarkable.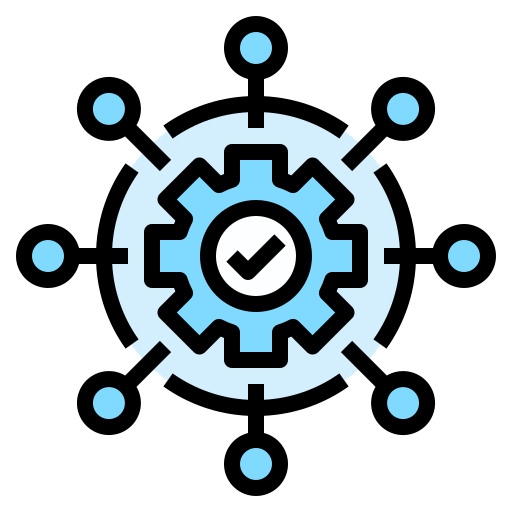 Functions
UX (user experience) is much better (though many are not aware that the addition or omission of a function may be at the request of the AXLR8 client). Many areas are improved such as AXLR8 Chat, Help Text and login/reset password. In particular, several geolocation checks for lone worker safety and time and attendance are improved and this will be reflected in the information provided on the portals that AXLR8 agency clients present to their clients.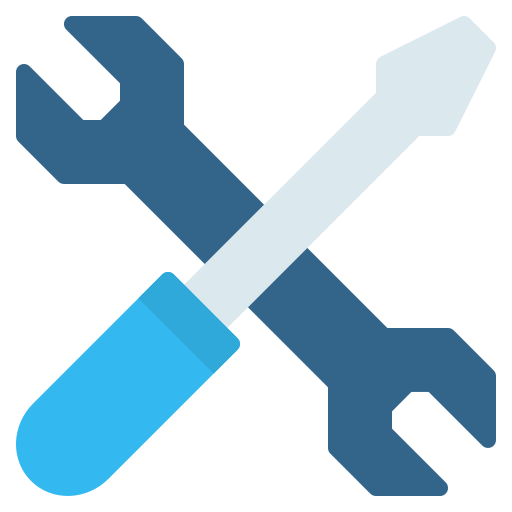 Bug Fixes Platform Compatibility 
Every week that passes, things change on the internet. This can be phone operating systems, laws about recording staff data and the interpretations of those laws in the approvals processes for Google Android and Apple iPhones. The actual approval process is so protracted in the specific staffing area where AXLR8 and our staffing clients operate that we have to allow a month of work to achieve sign off. That is why our manufacturing releases are so few and far between.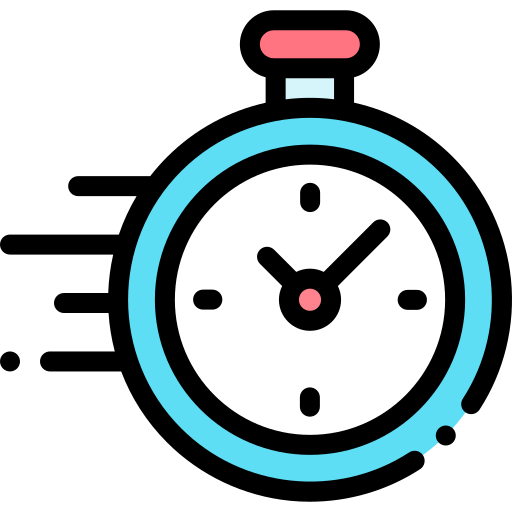 Quick Changes
In spite of the length of time between manufacturing releases of the AXLR8 staffing App, it is possible to perform very quick changes in lots of areas for clients. There are more than 2000 options that can be changed instantly by a skilled Super User as a specific client's needs change.
So the App is the perfect tool for great teams with great leadership who run an agile organisation in a fast changing world.