Key to both the solutions descibed below, was AXLR8 Questionnaire Builder (QB) which collects millions of pieces of data and image uploads, daily, worldwide.
Covid test recording
AXLR8 had a call last week from a staffing agency client in Austria where it is compulsory to have a vaccine certificate and to show you have had a PCR 12- 48 hours before staring your shift. They needed to show this evidence is recorded daily for many large clients who use their staff for a variety of work including counter cover, retail sales, experiential and merchandising.
In a half hour Zoom call, we were able to automate it using existing QB tools and the AXLR8 Staffing App their field staff use. On every shift when they check in using AXLR8 geolocation, they just fill in a couple of questions about the date, time and result of their test and upload a photo of their test certificate.
It is a simple solution and was quick and easy to implement.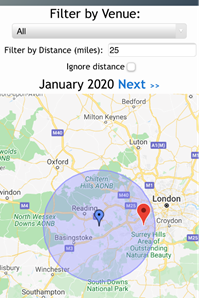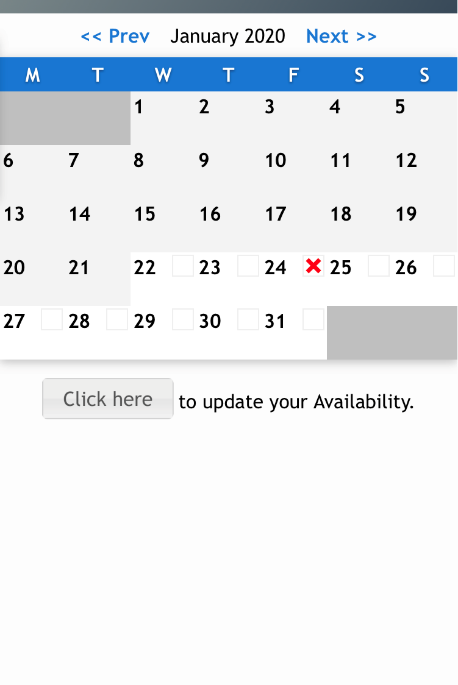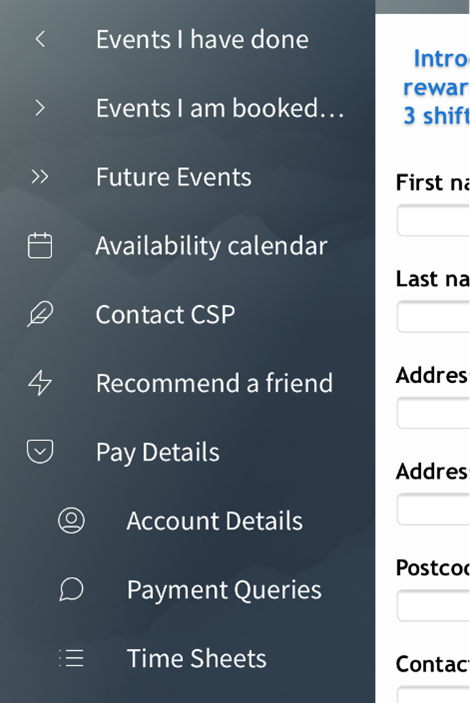 Protocols for film productions
Meanwhile in UAE, we have helped our client automate the training and testing of hundreds of staff engaged for two major film productions. They used a combination of AXLR8 QB and e-Learning tools in these large complex demanding environments.
A computer based training course was uploaded to the central AXLR8 learning distribution platform. The courseware was broadcast using AXLR8 News communications. Staff receipts of the launch comms and their courseware downloads were monitored.
Using an extensive examination test battery, thorough knowledge of protocols was assured for each of the large prestigious mutli-site film production locations. Test pass marks allowed all professionals to pass to the next level of the courseware. So each step in the learning journey was rooted in thorough knowledge an understanding from the last stage.
Results were measurable and so these large projects could count on staff being safely educated about threats and how to prevent infection.
If you would like to learn more or to discuss a business challenge with AXLR8, please contact us at:
01344 776500 
sales@axlr8.com